"
I love that clients can book their own appointments online using Setmore!
— Travis, TF Nail Salon & Spa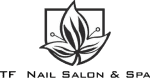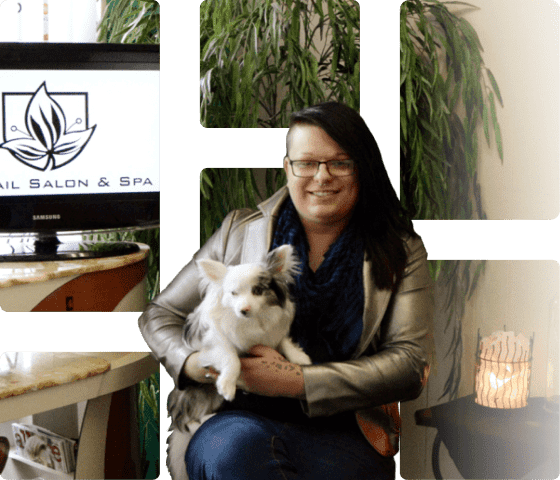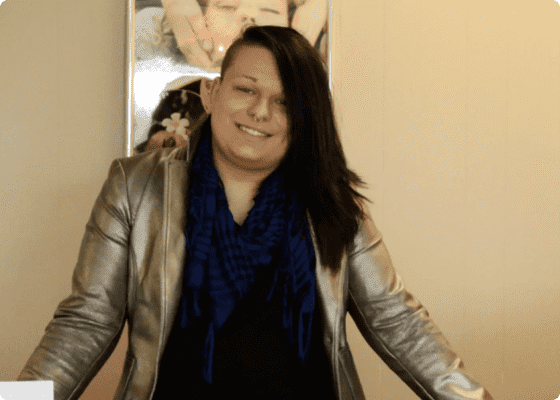 Who is Travis?
Being a part of the LGBT community, I was often bullied, and was an outcast due to my sexuality at school.
I started this business out of determination to prove to myself that I could be successful.
Opening my business has helped me prove not only to myself but also to everyone who doubted, that I can be whoever and whatever I want to be.
"
My name is Travis R. W. Finger and I am the owner of TF Nail Salon & Spa. My specialty is working with artificial nail enhancements.
How Setmore helps
.
My typical work day is a 12 hour (9am to 9pm) shift. Being a full service salon and spa, I offer just about anything that you can imagine from hair to nails and skin care. Before signing up for Setmore, I had complications in keeping track of daily appointments, sales, and my client information.
I found Setmore by doing a simple Google search for the best online-based booking system. I am very happy with the service and support Setmore provides.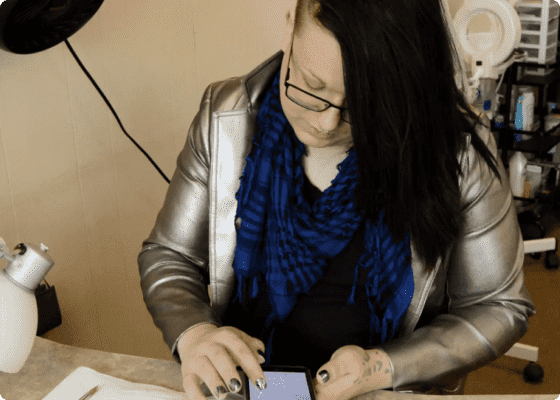 "
Ten years from now, I see my business as a franchise-based salon and spa. I am certain that Setmore will meet my requirements as my business grows.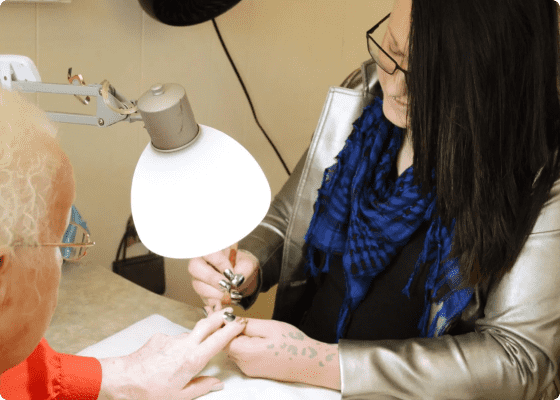 No more missed manicures
.
The thing about Setmore that most caught my eye was the ability to send reminders to clients, drastically reducing no-shows.
I love that clients can book their own appointments online using Setmore. This is a fantastic feature as we are all currently living a technology-based life.
Ready to automate the booking process?
Empower your customers to schedule and pay for appointments online 24/7. Signing up to Setmore is FREE, with no credit card or commitment required.
Get started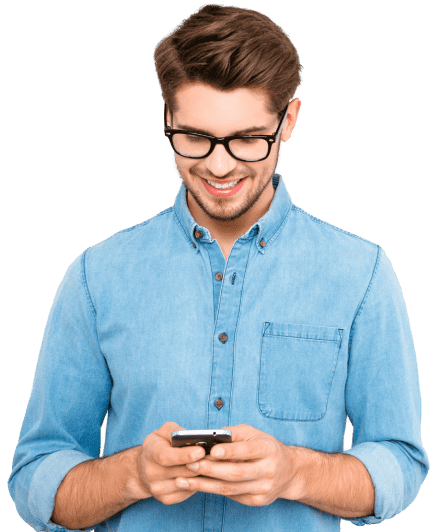 Make the magic happen, we'll make sure it happens on time.
Sign me up