"
There is no reason not to use Setmore and every reason to use it
.
— Caitee Smith, Caitee Smith Photography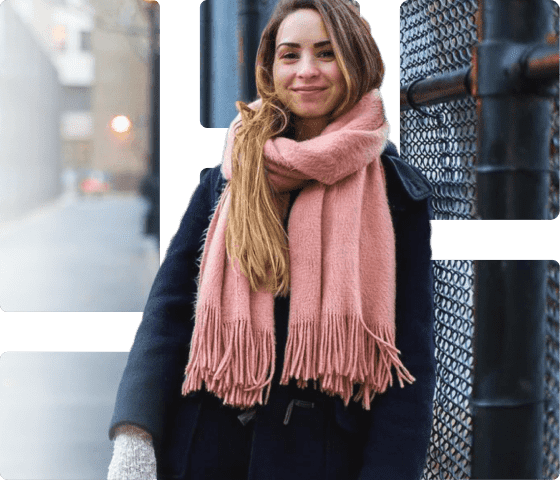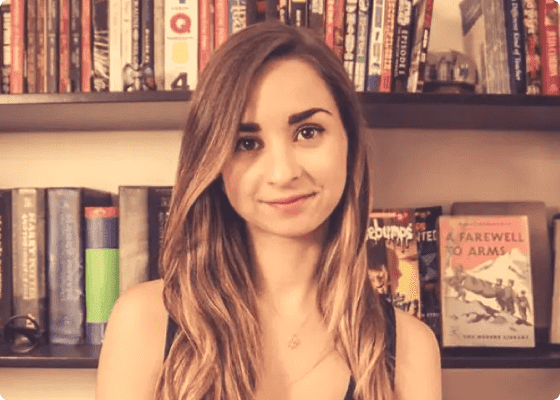 Who is Caitee?
I've always been the artist of my family. I started with building small things, designing houses on software for fun, and drawing realistic photos in junior high. Then finally a camera falls into my lap in high school. Ever since, photography has become a such rewarding way to be creative and expressive.
I have my regular web design job to do during the week. After work, I either have shoots scheduled, and if not, I have emails to reply back to, or lots of photo editing, or business management to complete. On the weekends, I'm usually busy with back-to-back shoots all over the city.
"
I live in NYC and work with a lot of fashion influencers in photographing lifestyle shoots and weddings. I absolutely recommend Setmore to anyone who is looking for a way to manage photography bookings.
How Setmore helps
.
I first found Setmore when I set up my Facebook business page. I looked into it and instantly fell in love. The interface, the color scheme, the ease of use - all of it was exactly what I wanted and needed. I used to have clients email or text me when they'd like to book and I'd write those down on my phone's notepad. It was really difficult to get clients to pay deposits and keep up with what was owed. Clients wouldn't know what my hours were, nor what my cancelation policy was, nor what services I offered. But now, clients and prospects can find all of that information on my Setmore Booking Page.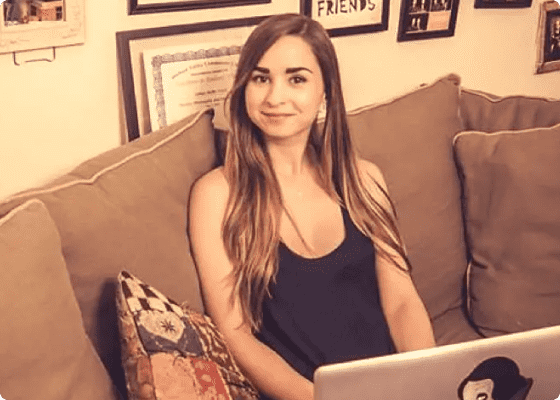 "
Setmore allows anyone to view my rates, services, and policies all in one place without needing to ask me. As an introvert myself, I like the option to be able to book with someone with little interaction. It makes my bookings effortless and seamless and makes things a lot easier for my clients.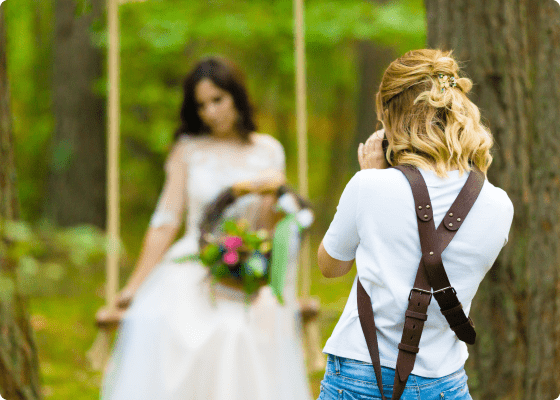 What's next?
My two-year plan is to be a successful wedding photographer in the northeast region of the US. My five-year plan is to be the same, plus destination wedding photographer. Ten years from now is all of that plus balancing a family.
I believe Setmore will always stand by my side and support me, both directly and indirectly. Setmore is easy to use both on the back-end and the client side.
Favorite features
.
It's super easy to sync calendars, reschedule appointments, edit service info, and you can even add classes to your appointment options.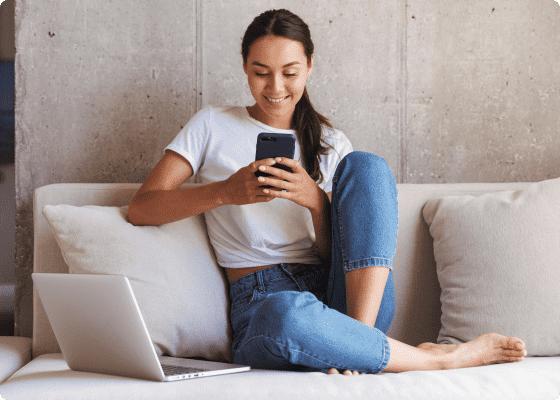 Ready to create your account?
The best way to get to know Setmore is to try it for yourself. Sign up for FREE, no credit card or commitment required.
Get started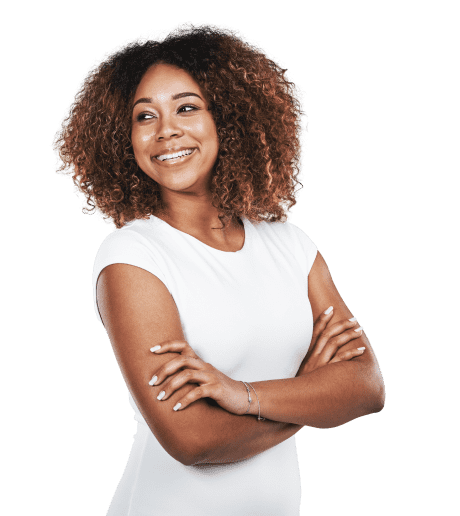 Make the magic happen, we'll make sure it happens on time.
Sign me up