beauty
Online massage booking app
.
Enable your clients to book and pay online with easy-to-use massage scheduling software.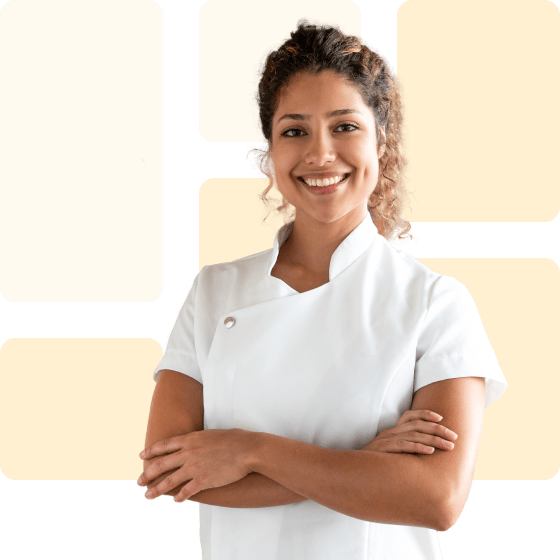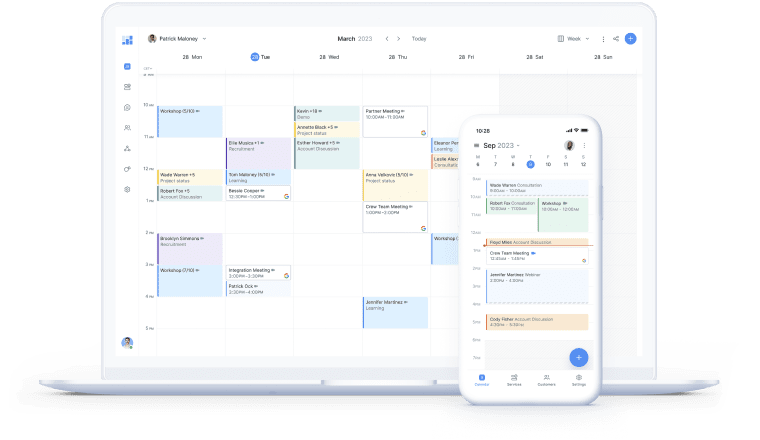 The luxury of a massage online booking system
.
Focus on providing treatments while new bookings appear in your calendar.
Create a custom Booking Page

Allow your clients to schedule and pay for massage appointments 24/7. No calls or emails necessary.

Accept appointments from social media

Add a 'Book Now' button to your Facebook and Instagram pages to take bookings straight from social media.

Get instant updates on any device

Your massage booking system syncs appointment details across desktop, mobile and tablet.

Ease the pain of no-shows

Automate booking reminders via text or email to keep clients in the loop and maximize your working hours.

Put treatment plans in place

Set up daily, weekly or custom recurring appointments for clients with longer-term concerns.

Build trust with your leads

Send review requests after appointments and showcase glowing testimonials on your Booking Page.
Massage therapists
❤️
Setmore
Accent Massage Therapy

A very simple and easy program for both us and our clients to use. If you have a problem, Setmore staff always reply back within minutes with a solution.

―Leanne Johnson
4.75/5 rating based on 749 reviews on Capterra.

4.6/5 rating based on 233 reviews on Facebook.
82%

of customers want to know about hygiene policies in advance.*

With an online massage appointment app, you can add custom terms to your Booking Page and inform customers of pre-treatment guidelines.

*The Good Spa Guide
Enable your clients to manage their own appointments 24/7 with free massage booking software
.
Create your account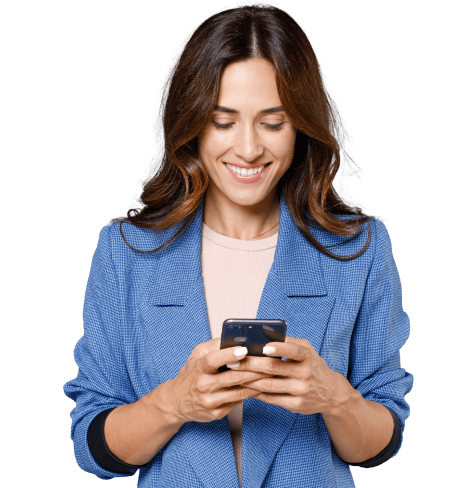 Get booked and paid online
.
Your massage therapy scheduling software connects to Square, PayPal and Stripe. Take payments from your Booking Page and offer clients extra convenience. All they need to do is arrive and relax.
Maintain high hygiene standards
.
Implement buffer time to clean between appointments. Blocking this time in your calendar ensures you can sanitize your massage table and workspace before your next booking.
Set up team calendars
.
Each team login comes with an individual calendar and booking link. This makes it straightforward for return clients to book with specific providers. When appointments are scheduled or edited, the relevant team member is notified in real-time.
The best massage booking app for teams of all sizes
.
Online booking for massage therapists fuels efficiency year-round. If you have a larger team based in different locations, consider opting for a custom Enterprise solution.
Learn more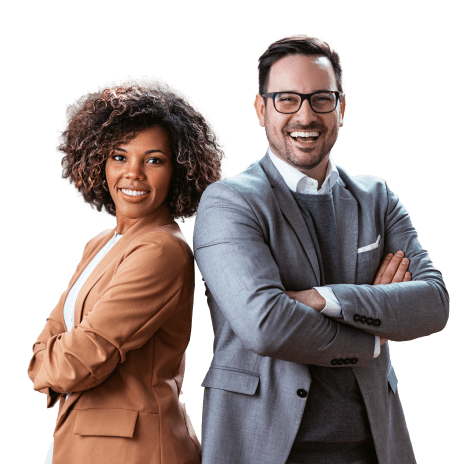 Make booking a breeze with seamless automation
.
FAQs about massage scheduling software
.
Take a look at our plans and select one that works best for your business. After creating your account, you can customize your online Booking Page. When customers use your Booking Page to self-schedule a massage appointment, the booking appears in your Setmore calendar.

Learn more about introducing online booking for massage therapy.

Yes, your Booking Page can be used as a free website for massage therapists, or be attached to your existing website. It has a unique URL and is customizable with a logo, photos of your facilities, terms and reviews. Your Booking Page can also be seen in Google search results so be sure to optimize it to compete for local clients.

Yes, those with a Pro or Team account can hide Setmore's branding. Sign up now to create a fully-branded online massage booking system.

Yes, you can enable 1-way or 2-way Google sync to ensure both calendars stay aligned. Learn more about integrations for your massage scheduler.

Yes. You can specify what details to include and how far ahead of appointments to send text reminders. Read more about customizing reminders with your massage therapist online booking app.

Yes, Setmore stores all client data collected through your app and Booking Page. Get started with massage scheduling software for free.

Yes, if you have a Pro account, you can set appointments to repeat. Your massage therapist booking app helps to ensure loyal clients and those with longer-term treatment plans have a regular spot in your calendar.

Display terms and conditions using a custom Booking Page pop-up. To continue self-scheduling an appointment, the visitor must acknowledge the pop-up.

No, you can add multiple team members to one account. The Free plan enables you to create 4 team logins. Pro allows for 2 team logins with access to exclusive features like text reminders. Team offers all the benefits of Pro for 3 or more team members, and you can continue adding logins for a nominal fee.

Read more about our plans and create your online booking system for massage therapists.
For more information, check out our Support Center.
Make the magic happen, we'll make sure it happens on time.
Sign me up