Streamline your appointment book
Instant Activation

Sign up for a free Setmore account and book your first appointment in minutes, no credit card required.

Accelerated Calendar

Setmore's digital calendar facilitates scheduling appointments in just a few seconds, with just a few clicks.

Care Monitoring

Track client history and see aggregated appointment data for all your patients in Setmore's built-in database.

Clinic Organization

Effective scheduling helps you serve more patients without distractions, eliminate paperwork, and find more time to relax.

Recurring Appointments

Set up your treatment plan and schedule a series of recurring checkups. Patients will be notified automatically.

Staff Access

Allow complete or partial access to your calendar and empower junior practitioners to manage their own schedules.
Used By Millions
No matter where you are in the world, you can have online appointment scheduling software that works great and looks amazing.
Now I have nearly ZERO no-shows!

"I've been using Setmore for nearly two years. I love the convenience and the SMS reminders… makes scheduling easy and seamless even without a secretary in the office."

Dr. "Shelly" Nowakowski

Life Enhancing Chiropractic

Setmore made two practices possible.

"Setmore made it possible to keep two practices running with one phone line and one receptionist. No one misses an appointment thanks to thereminder."

Renato Van Putten

Chiropractic Clinic Van Putten

It saves me thousands of dollars a month.

"My patients love how easy it is toschedule appointments online.I don't need to hire staff to book appointments and my office is covered 24/7."

Jeff Clark

Balance Chiropractic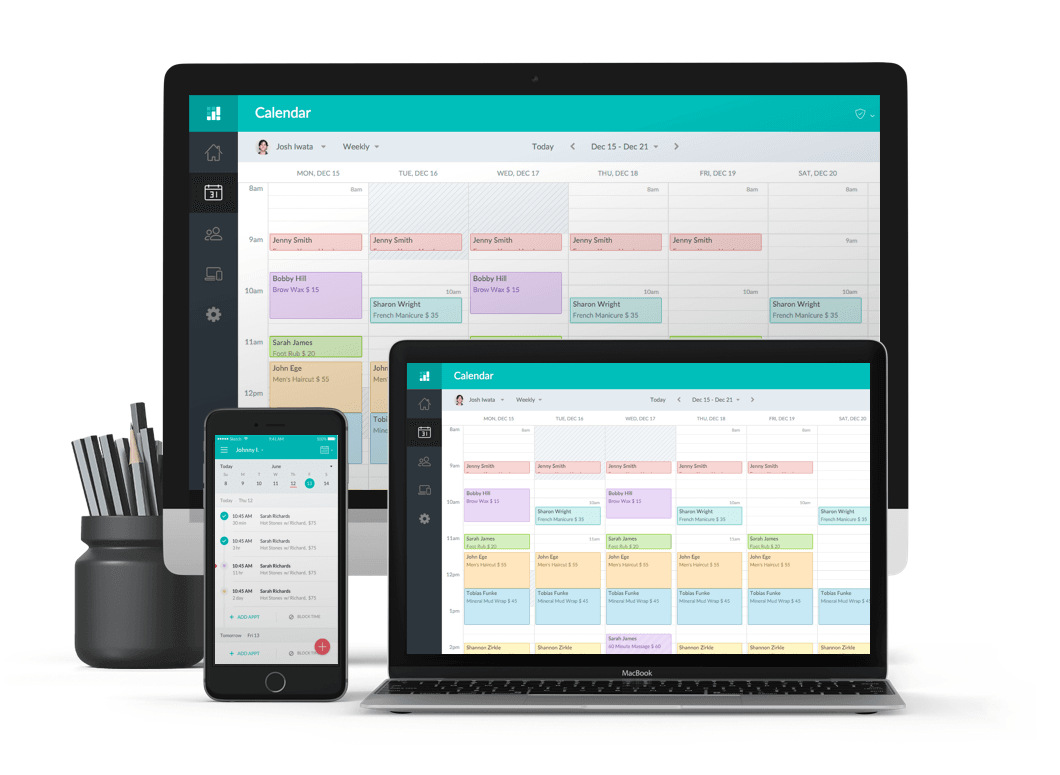 Convenient, reliable, simple
We've taken the complexity out of managing your appointment calendar. Setmore is beautifully designed with a super intuitive interface. Everything is right where you expect it to be, and with built-in support chat, our 24/7 response team is just a click away.
Patient info management
It's time to move beyond paper file systems and outdated office software. Setmore's digital database lets you track client information with ease and less expense, while freeing up time to focus on patient care.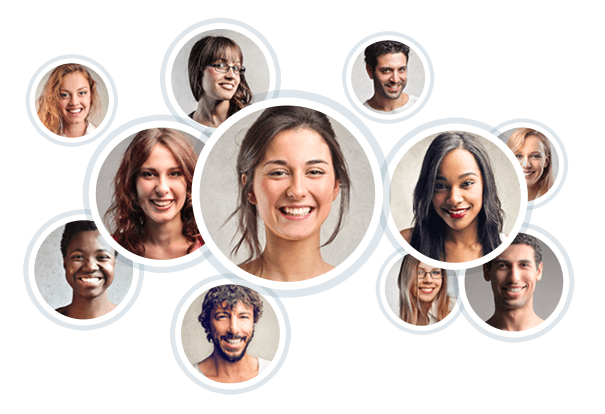 Get new customer appointments from the web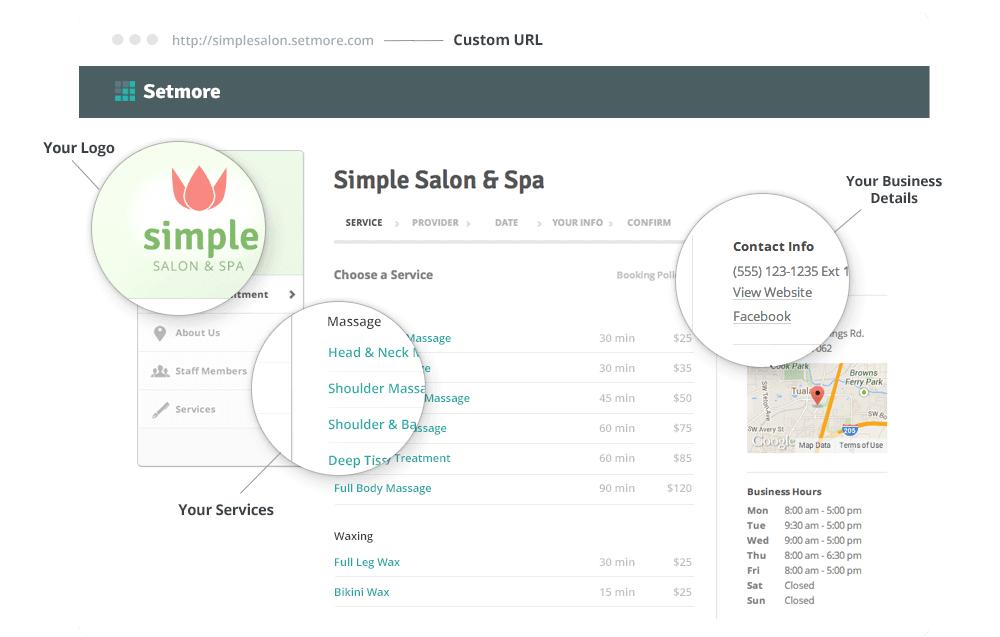 Your Setmore account comes with a free online Booking Page that lets patients schedule their next checkup or a phone consultation, anytime. Appointments appear on your calendar without you having to do anything.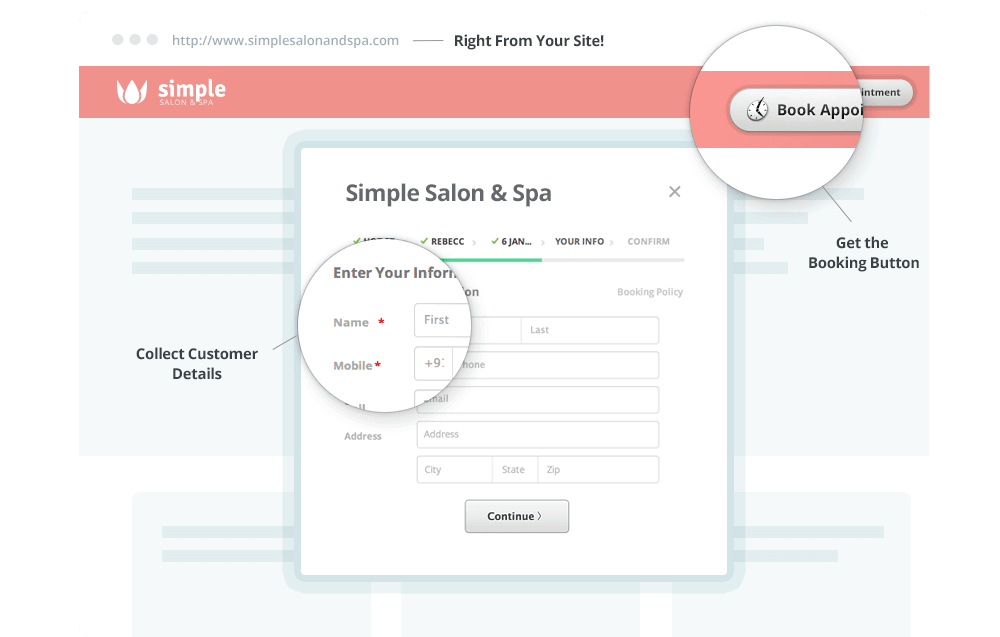 As potential patients research your services online, give them a path to book an appointment right away. Embed your Setmore booking page on your website and start converting your web visitors into new patients.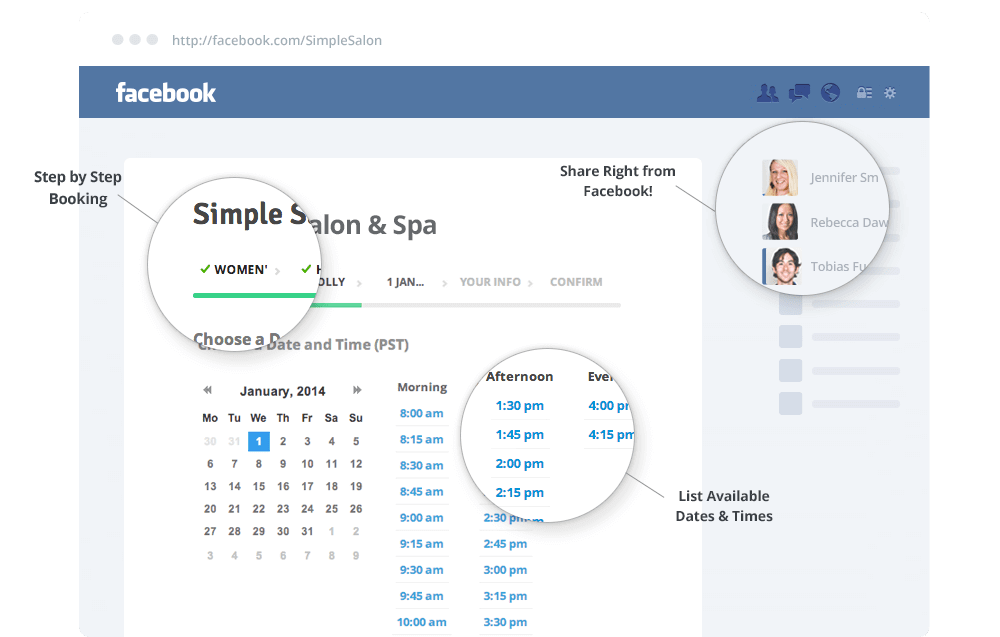 Setmore also integrates with your Facebook page. As more and more patients like your page, you can encourage them to schedule their next visit online, super quick and without the hassle.