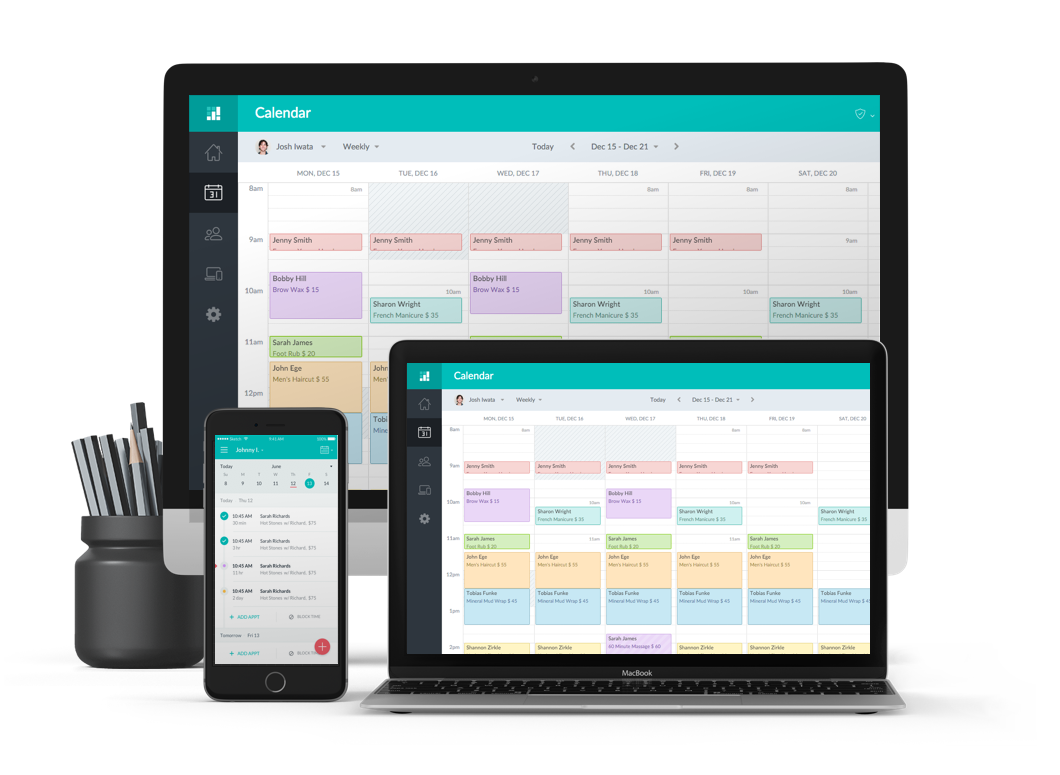 Set Rules for Booking Appointments to Avoid Confusions Later
Setmore gives you complete control on when and how you want your customers to book appointments. Every business is different and has its own priorities, rules and vision. At Setmore, we understand your need for creating a completely customized flow for booking appointments online.
Decide your appointment lead time
Setmore's "Client Booking Rules" feature helps you choose when your customers can book appointments and when they can't. You can setup an appointment lead time and choose how much advance notice you need before clients can book appointments with your business. For example, you can choose an appointment lead time of 2 days which would ensure that all appointments must be booked at least 2 days before they are booked and confirmed.
Booking slot size
At Setmore, you can choose a custom booking slot size and decide how often you want to take appointments from customers. You can choose to take 4 appointments an hour or take 1 appointment every 2 hours, it entirely depends on how flexible your schedule is and how much time your services demand.
Customize when you want appointments to be booked.
Choose your appointment lead time.
Decide your booking slot size, change it when required.
Show or hide service costs.
Client booking rules are a great way to manage how appointments are taken from clients and customers. If you are finding it difficult to manage booking schedules of your business, give Setmore a try.