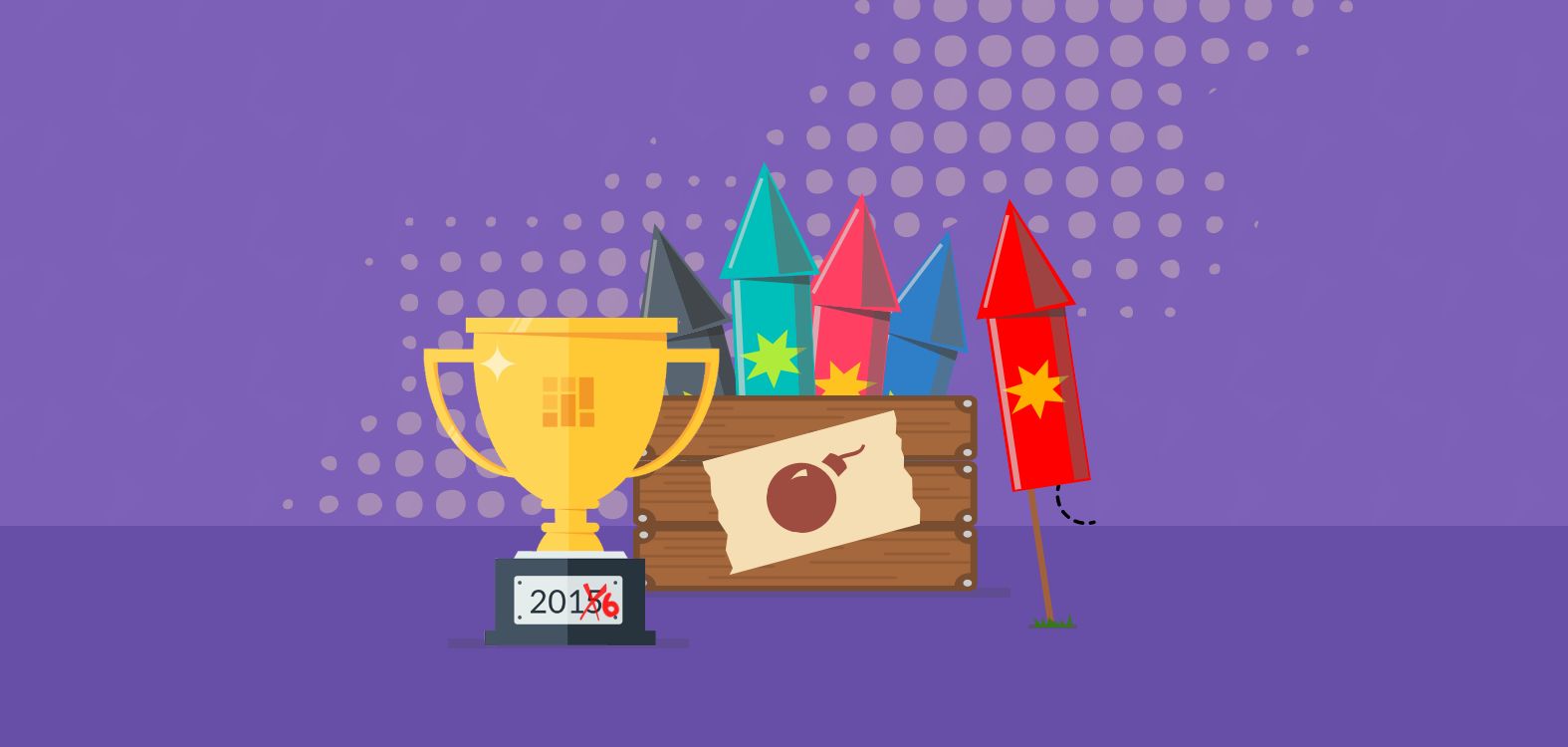 With millions of appointments booked worldwide, this year was jam-packed full of milestones for us and users like you. Explore below to see a snippet of what you've accomplished:

p.s. See how 2016 compares with other years: 2019 | 2017 | 2018 | 2015
by Cassandra @ Setmore
Writer, editor and scheduling product expert at Setmore Appointments.