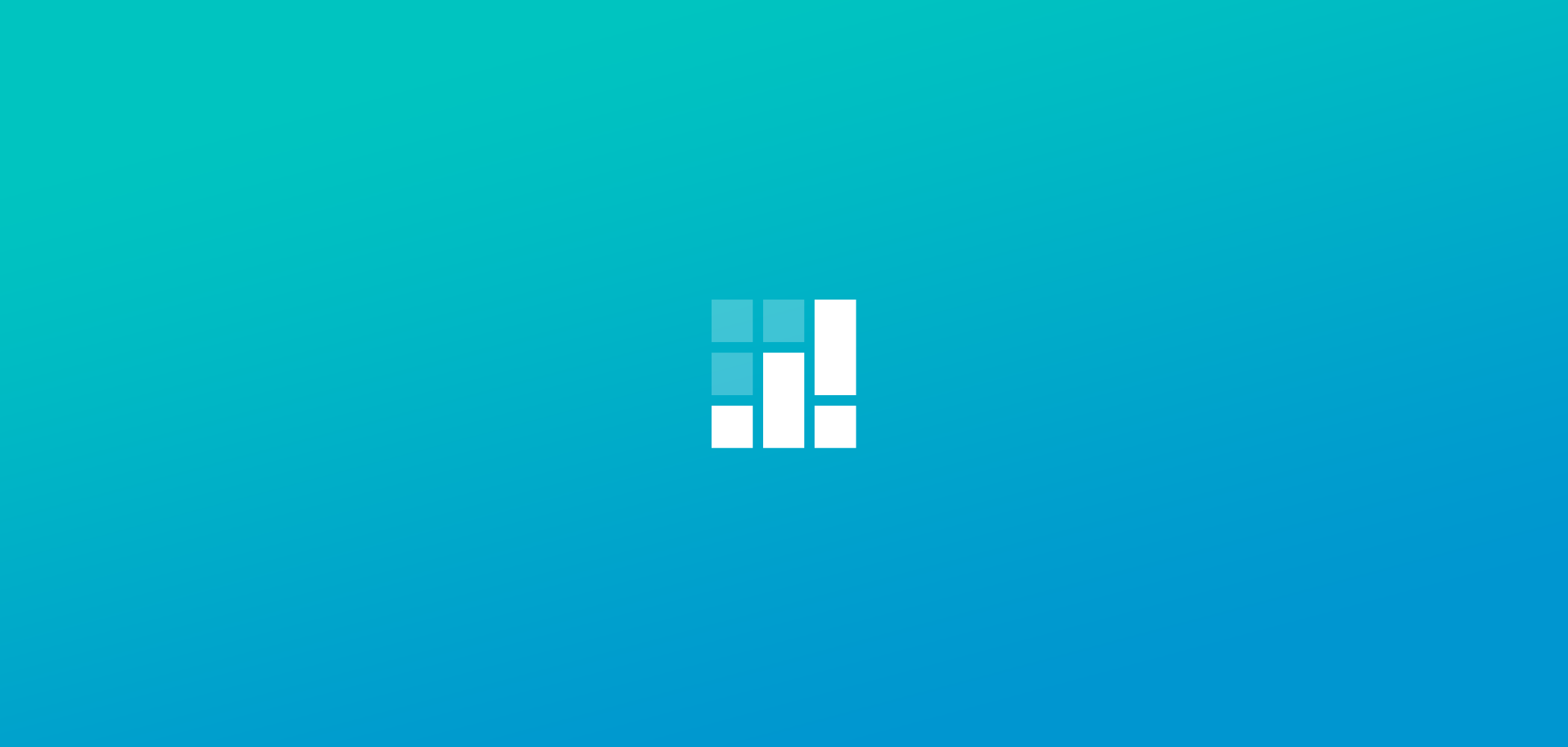 By Setmore Appointments
Free, powerful online customer scheduling for businesses of all sizes.
We know Setmore is a fantastically flexible system that can be used for everything from organizing job interviews to booking event spaces. When a tool is being used in so many ways, it needs to be as adaptable as possible, right?
We've gotten a lot of comments from people who say "Hey Setmore! Your Booking Page is great, but my prices aren't set in stone! Can I hide the prices without making it look like I'm working for free?"
We're pleased to tell you that the answer is a resounding, "YES!"
Navigate to Apps & Integrations > Your Booking Page (Configure) > Booking Policies > Show Service/Class Prices and turn the button OFF to hide the prices from customers on your Booking Page.
Editor's Note: This is an outdated post from July 2012. Setmore has been revamped with more features and a new look. To see how it looks today, check out our support website.
Categorized in: Resources