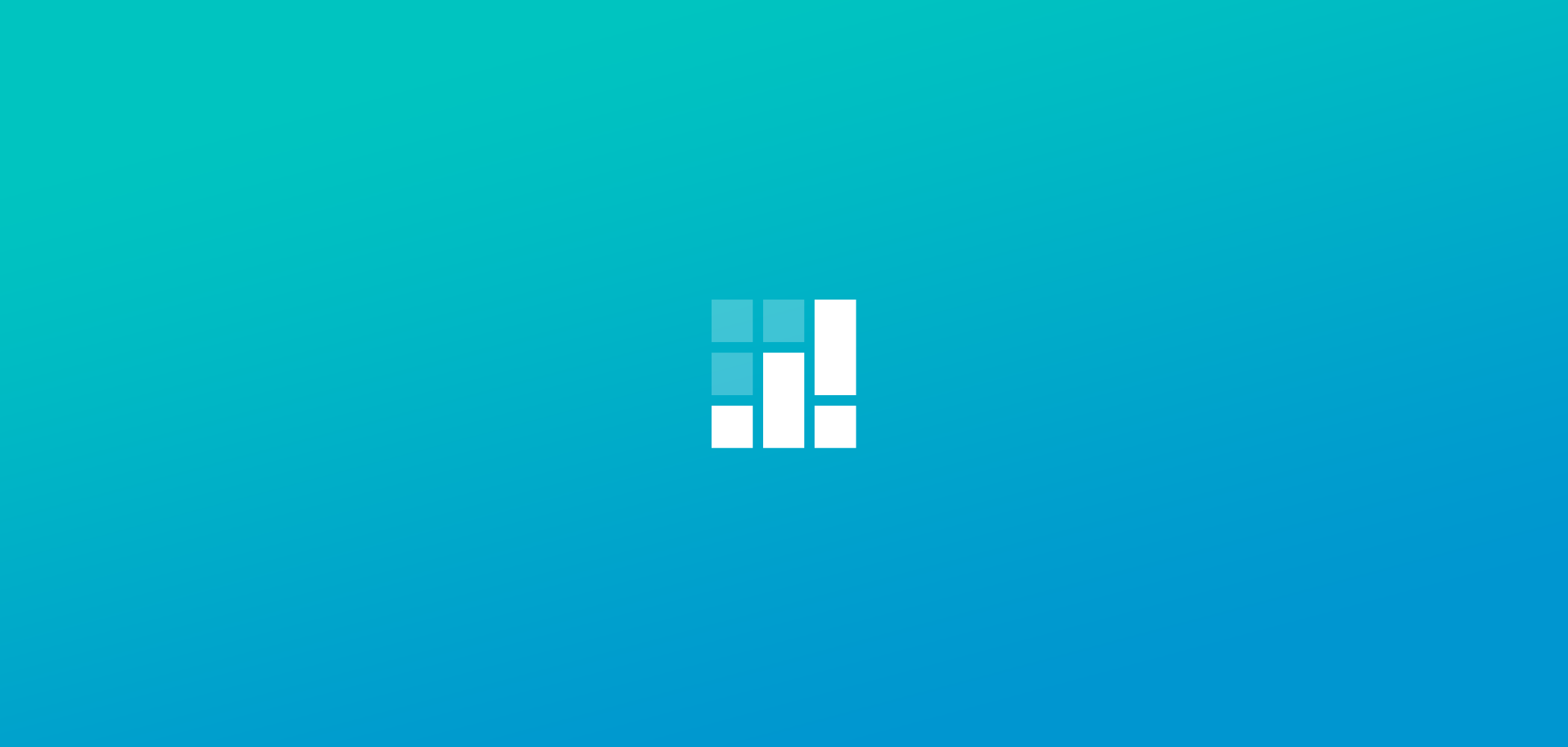 By Setmore Appointments
Free, powerful online customer scheduling for businesses of all sizes.
Have you taken a look at your Booking Page settings lately? Maybe you should look again. We've added a couple of settings that most SetMore customers will find very useful.
Reply To Whom?
Have you ever gotten a message from us that said something like, "We received this message from one of your customers!" Until not long ago, if one of your customers directly replied to a notification, the message went to us instead of you. We've fixed that, all you have to do is enter an e-mail address in your contact details.
Room for Requirement
Does it make your life a whole lot easier to you have your customer's e-mail address when they book an appointment, so you can immediately send them follow up instructions? Or maybe you're a contractor who needs your customer's address as soon as they book? Have you spent way too much time following up with customers to get basic contact details? Fret not, because there's now a way to require that information to book an appointment!
SetMore How-To Update
You might have noticed that Jessie's been posting videos lately. These little tips, tricks, and pointers for maximizing your SetMore account will eventually have a home on our main website, but until then they can always be found in our YouTube Channel.
Categorized in: Features