Appointment Advices
—
3

min read
How many times have you lost an appointment due to confusion between emails sent back and forth? How many times have you messed up an opportunity to do business by not being able come up with a date suitable for the client? If your answer is "Often," you can put an end to all these hassles with an online scheduling software for your business.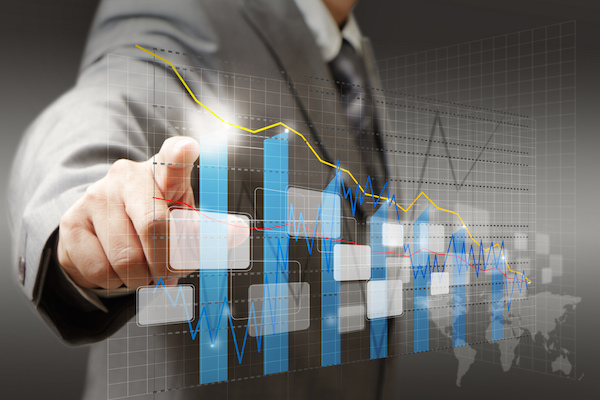 When we said, self-scheduling boosts appointments, we bet you thought otherwise. However, this time we have the figures to back us up. The Aberdeen Group recently came out with a B2B survey that says it all. Let's take a look.
Sales Effectiveness
This table peeks into some key performance indicators (KPI's) that are specific to effective sales. Businesses with an online scheduling system in place rule in all the KPIs like customer renewal rate, average deal size, retention, YOY lead conversion ratio and many more. This clearly gives you an idea of how much more business an online appointment scheduling software can bring you.
Strategic Success
Aberdeen Group's PACE (pressures, actions, capabilities and enablers) methodology includes actions a company can take to improve performance in the context of how online scheduling software users tie the organizational strategies to the use of solutions. The above figure looks into four of the most common uses.
In all four categories, which include understanding the customer, automation in the process, improved workflow in the "last mile" of selling and customer interaction, businesses without online scheduling software are outdone by those who have it.
Enhancing Online Scheduling
Here you can get an idea about the additional strategies companies adopt to enhance the experience of online scheduling.
Working Smart, Not Hard
As the data shows, the contracts/sales at the end of the cycle are reached more often for businesses using online scheduling in their sales cycle.
Anywhere, Anytime, Any Device
The presence of mobile scheduling apps is a must have in the context of modern day user experience as well as business handling. Responsive appointment booking pages ensure end-user convenience while scheduling from any device and mobile apps support the idea that the device used, time and location of the sales rep/service people do not impact negatively on sales. The above data is proof.
Reducing Sales Cycle Friction
Online scheduling helps a great deal in responding to proposals from prospects as well as returning customers and also avoids "no-decision" sales losses for businesses.
☞ Related Read: How to choose the BEST online scheduling for your business
The B2B study not only helps you decide whether or not to go for free online scheduling software like Setmore, but it also lets you optimize your sales cycle based on the study results to help employ different strategies and enhance the online scheduling process.
[IMAGE CREDIT: Jedbarbaran]
[SOURCE: Aberdeen Group] *needs registering to access
by Setmore Appointments
Free, powerful online customer scheduling for businesses of all sizes.