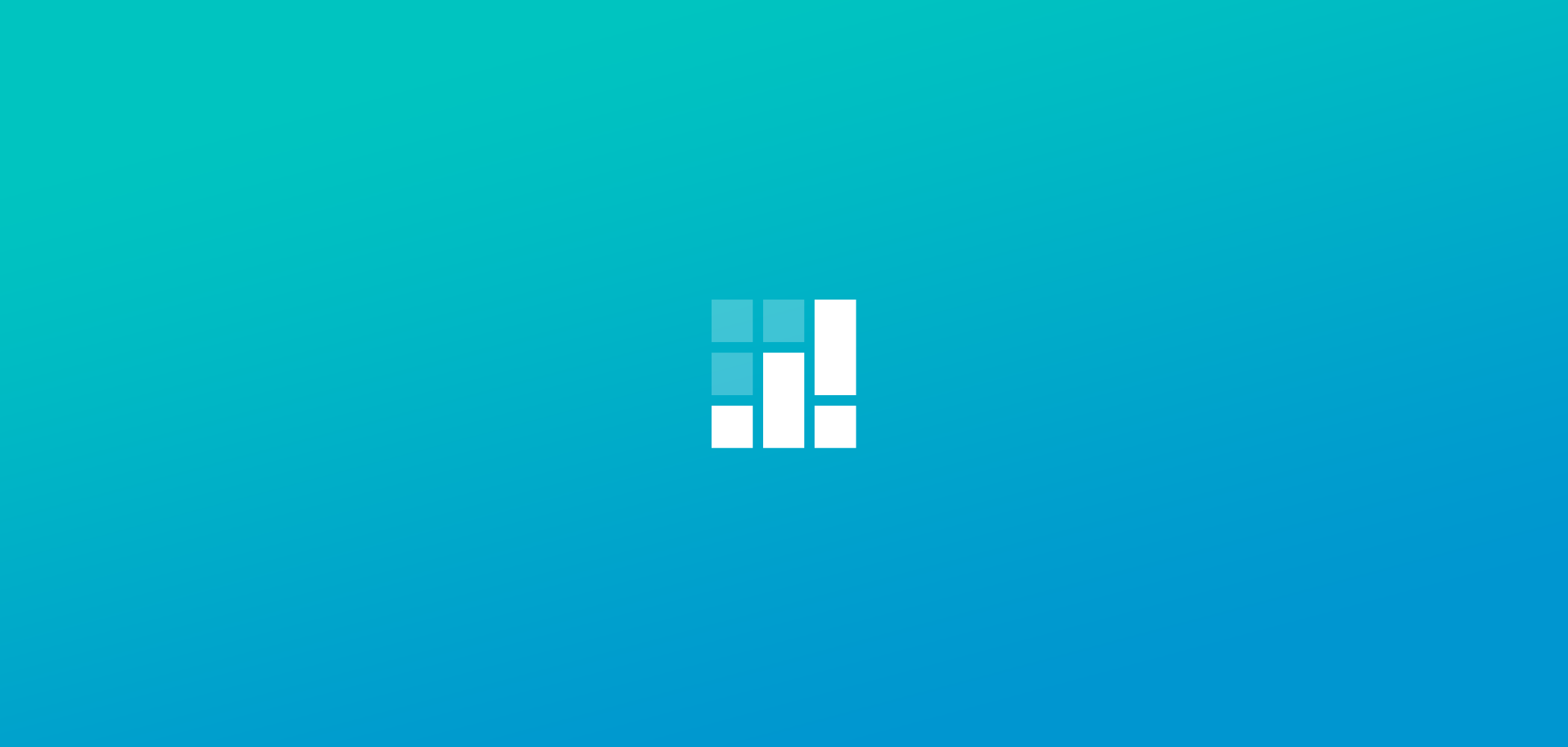 By Setmore Appointments
Free, powerful online customer scheduling for businesses of all sizes.
The SetMore plugin enables your customers to book appointments with you online via your WordPress website.
Description
SetMore helps you manage appointments, schedules and customers, all through an easy to use use web application. Your customers can book online, and pick their favorite staff, service and time-slot without picking up the phone.
Screenshots
1. When the SetMore plugin is installed, you will see the "Book Appointment" button in your sidebar.
2. Clicking the "Book Appointment" button will display a pop-up in which your customers can booking an appointment with you.
3. Once you've added the folder containing the SetMore plugin to your website's "plugins" folder, it will appear in WordPress's Plugins page. Click "activate" to get started.
4. Under the settings menu, you will now see a SetMore link. Click this link to set up the plugin.
5. Within the "Available Widgets" area you will see a SetMore widget.
6. Drag this widget to Main Sidebar on the right, or into whichever sidebar you'd like it included within. Now your "Book Appointment" button will display in your website's sidebar.
Download
Latest version: 1.0
Tested on WordPress 3.3.2
Download your WordPress plugin
You are free to use the plugin under terms specified by GPL
Installation
This section describes how to install the plugin and get it working.
Unzip the .zip file.
Upload unzipped folder named "setmore-appointments" to the "/wp-content/plugins/" directory.  The folder name "setmore-appointments" must be used for the plugin to work.
Activate the plugin through the "Plugins" menu in WordPress
Open the Settings menu and click on "SetMore".
Open a new browser tab and sign into your SetMore account at https://my.setmore.com.
Under the Settings tab within the Booking Page section, copy your SetMore WordPress URL.
Return to the browser tab with WordPress and paste your SetMore WordPress URL into the SetMore WordPress URL field.
Click the "Save" button.
Open the Appearance menu and click on Widgets.
Drag the "SetMore" widget into your sidebar.
To test it out, view your website. There should be a "Book Appointment" button in the sidebar.
Frequently Asked Questions
How do I get a SetMore account?
Visit https://www.setmore.com to get a completely free SetMore account.
What dependencies does the SetMore plugin have?
The SetMore plugin relies on jQuery, jQuery easing, and FancyBox's javascript and stylesheet. We automatically register these scripts with WordPress inside of the plugin.
Categorized in: Features