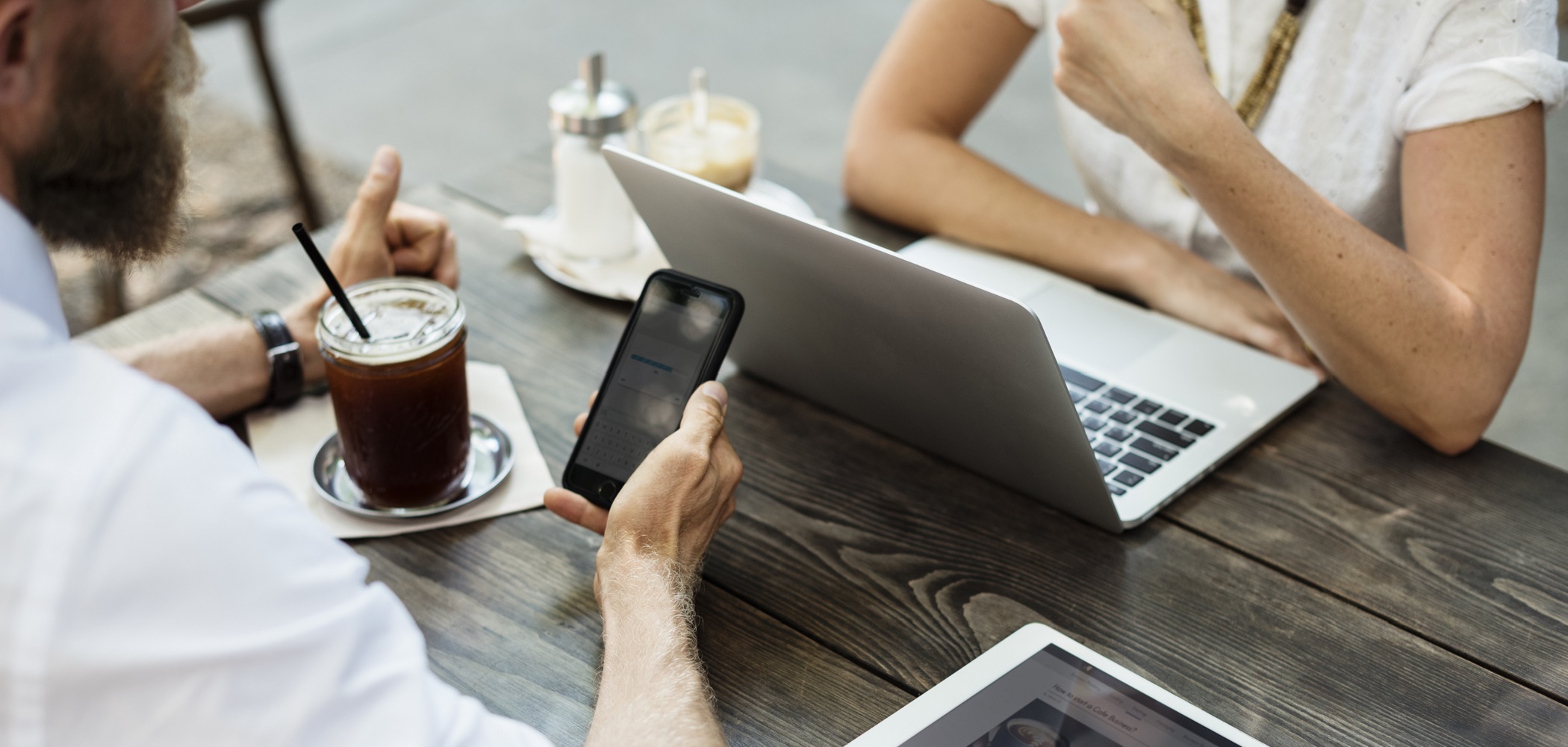 10 Tips to Get More Customers from Your Website
Like any business, you need to increase your sales so you can grow. When there's so much competition online though, it can be hard to stand out. Here's 10 ways you can increase your conversions and attract more customers to your site.
1. Utilise social media properly
Online customers expect to be able to get in touch with a company through social media. You need to ensure that you're on social media, and that you're engaging with your audience. If you're regularly updating and talking with customers, they'll see you as trustworthy and worth buying from.
2. Optimize your landing page
A good landing page will have one call to action, and encourage readers to buy with you. Direct your traffic to your landing page, and have a call to action that works for your company. When utilised properly, companies will see an upswing in sales.
3. Use writing tools
The writing on your site will tell customers a lot about you. If you improve your writing, you can get far. Try these tools to start with:
4. Build a sales funnel
A sales funnel is a tool for helping you visualise where your customers are in the buying process. Not every customer who comes to your site is going to buy from you right away, and so you need to build up that relationship with them so they do. This will help you see where they are.
5. Improve the buying experience
Look at how customers buy from you, and how you can improve it. Can you create less pages to get through? Implement a guest checkout? Make it easier to buy, and conversion will increase.
6. Understand your customers
"If you don't know what your customers want, you can't give it to them. Get into the mindset of your buyers. What do they want? How can you help them? The more you know about them and their needs, the more likely you are to appeal to them," says Dan Morris, a content expert at Paper Writing Service.
7. Use influencer marketing
Customers will buy from you if you're recommended by someone they trust. Get in touch with influencers, and find someone with an audience you can reach out to.
8. Create incentives to buy
You can create powerful incentives that can make your customers click 'Buy now'. For example, offering a limited deal and giving a countdown clock, or showing just how much stock is remaining, may convince them they need to buy now.
9. Let customers leave reviews
In a similar vein, allow customers to leave reviews of your product, either on your website or on social media. If customers can see others have bought and liked your product, then they're much more likely to buy from you as well.
10. Make it easy to get in touch
If a customer has a problem, you want to make it easy for them to get in touch. Use social media as described above, or make your contact details very clear on your website.
These 10 tips will help you bring more customers to your site, and start selling. Give them a try, and you'll see the difference.
---
Guest Contributor:
Mary Walton is an editor at Research Paper Writing service. She is a business writing coach and edtech expert, she blogs on educational innovations at her blog Simple Grad (read MySuperGeek review there). Also, Mary is an online tutor at Custom Essay service.